Reading Time:
2
minutes
SKI TEST 2021
TEST CENTRE: MOUNT WASHINGTON
For the second year in a row, we ran the Ski Canada Test at Mount Washington on Vancouver Island. Technical Editor Ryan Stuart collected new skis from more than a dozen brands and, with the help of 20 testers, put them through their paces in early March. These are not new colours or new lengths. We reserved our test to brand-new skis and full redesigns launching this fall.
The resort is well set up for ski testing. Our team of instructors, weekend warriors, retailers, ski patrol and ex-racers could slide right onto the Eagle Express for top-to-bottom laps that included everything: tracked-up powder, steeps, groomers, hardpack, moguls and trees. Read the results throughout the Buyer's Guide.
EDITORS' CHOICE
Ski Canada has been testing skis longer than any magazine in North America. The beauty of modern ski design is that none of the skis we tested this year was a total failure. Just as clearly, not one was a unanimous favourite. But a few models did stand out. Look for a badge highlighting these Editors' Choice skis throughout the guide.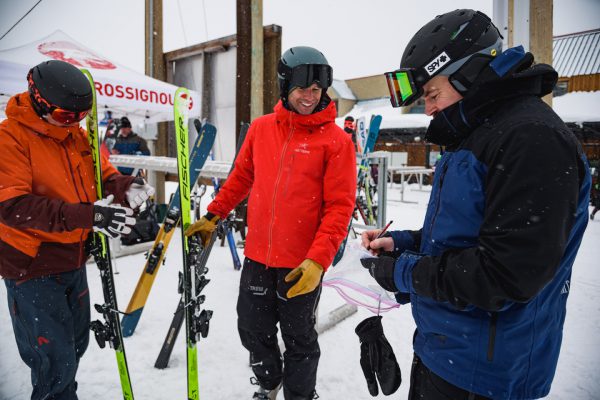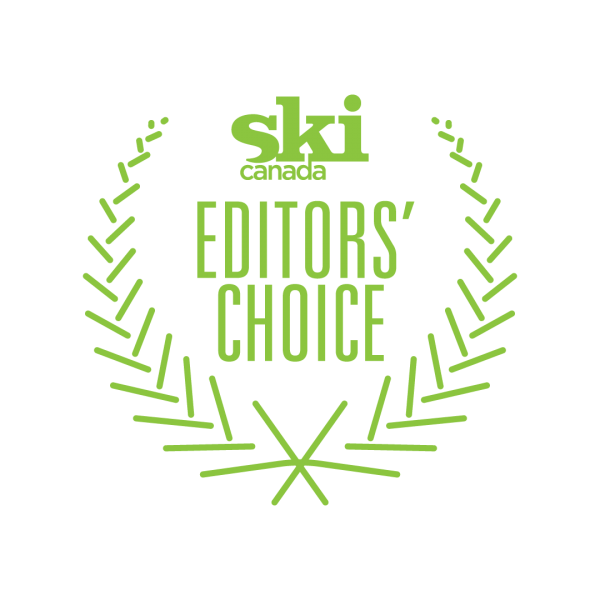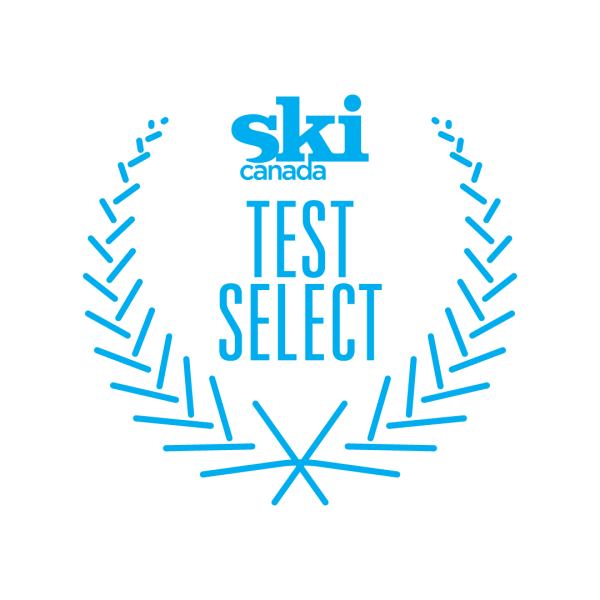 FREERIDE
ALL-MOUNTAIN
GROOMERS
POWDER