Reading Time:
2
minutes
SKI TEST 2021
FISCHER RC4 CT * GROOMERS * EDITORS' CHOICE
BEST FOR: Expert racing, in and out of gates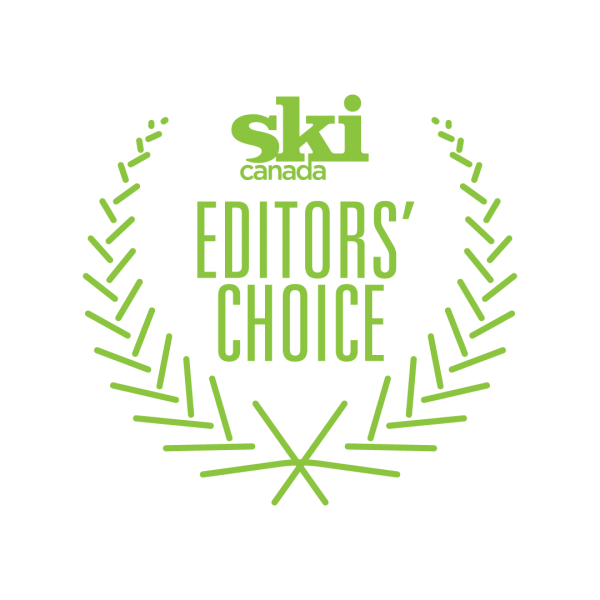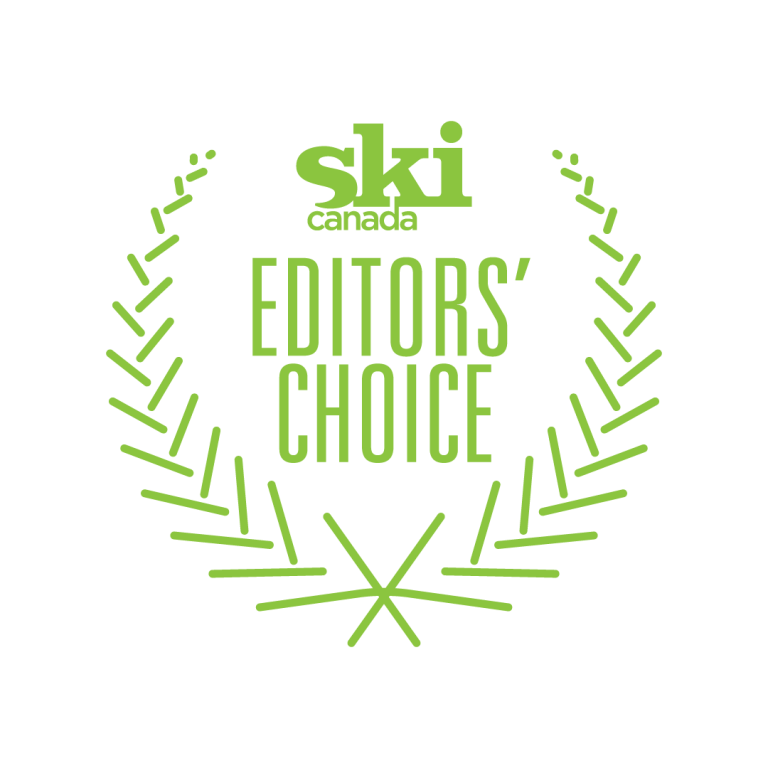 This is a World Cup ski in all but certification: RC stands for Race Cut. Plus, it's glow-in-the-dark yellow and has a massive binding plate, a cut-out in the tip, and is narrow, turny and stiff. Fischer says it designed the ski to accelerate through the turn and respond to every input. Testers concur. "Massive edge hold," said Chris Grover. "Super stable. Best GS turns. A weapon!" Inside the beefy build (2.3kg per ski!), testers noted that with its 15.5m turn radius, it easily transitioned from tight turns to wide-open ripping. As a weighty ski, slow speeds were work, and while it handled bumps okay, it was most at home on firm, flat snow, under the feet of a skilled skier. "It's a high-performance ski to dream about," said Jen Young, Mount Washington's snow school director.
LENGTHS: 165, 170, 175, 180, 185
DIMENSIONS: 113/65/98 @ 175
RADIUS: 15.5 @ 175
OTHER MODELS: Worldcup SC Pro, Worldcup RC Pro
SUGGESTED RETAIL: $1200