What's in a Name? Squaw Valley
---
It only took 71 years, but North Lake Tahoe's most well-known ski resort, Squaw Valley, is removing the racial and sexual slur from its name. The resort, known for its tough terrain, hosting the 1960 Winter Olympics and for producing locals like Scott Schmidt, Shane McConkey and Julia Mancuso, worked with the local Washoe tribe and the community to reach the name-change decision. It follows the lead of pro-sports teams and wildlife areas across North America to use less hurtful names.
"We are confronted with the overwhelming evidence that the term 'squaw' is offensive," president and COO of Squaw Valley Alpine Meadows Ron Cohen wrote in a statement, adding: "We will find a new name that reflects our core values, storied past and respect for all those who have enjoyed this land."
And it's not just the name of the ski resort that's likely to change, an on-site luxury hotel, two chairlifts, a restaurant and a few village shops will also need to consider rebranding. Skiers may even find Squaw Valley swag going cheap this winter in order to clear out the shelves for next season.
The resort says it will work with the Washoe Tribe of Nevada and California on a new moniker to be announced at the end of the 2020-21 season. The tribe has already worked with the U.S. Forest Service to rename a nearby ridge in the central Sierra Nevada mountains from Squaw Ridge to Hungalelti Ridge, which means "up there" in the Washoe language.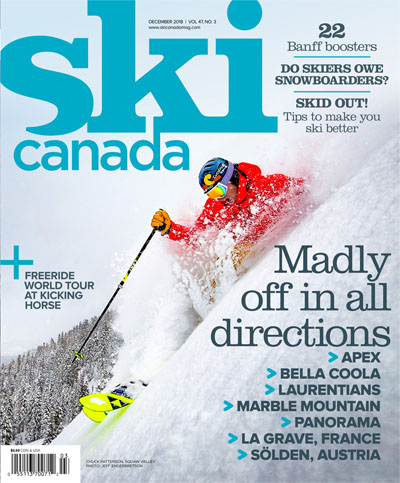 by Catherine Dawson March

Squaw Valley, USA