Reading Time:
5
minutes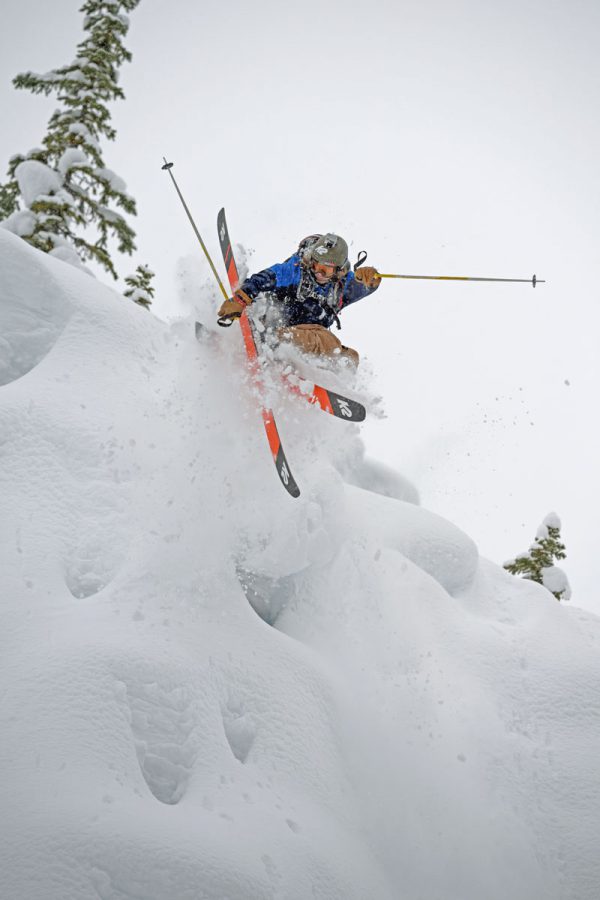 If you're a freerider, you're a searcher, an explorer. You aren't content with what's on the map. The runs are just the approach to the main event. You take the road less travelled in search of untracked snow, of course, but just as much to know what's over the ridge, behind the trees or around the corner. And as any explorer knows, your gear is fundamental to the adventure.
TEST CENTRE: MOUNT WASHINGTON
For the second year in a row, we ran the Ski Canada Test at Mount Washington on Vancouver Island. Technical Editor Ryan Stuart collected new skis from more than a dozen brands and, with the help of 20 testers, put them through their paces in early March. These are not new colours or new lengths. We reserved our test to brand-new skis and full redesigns launching this fall.
The resort is well set up for ski testing. Our team of instructors, weekend warriors, retailers, ski patrol and ex-racers could slide right onto the Eagle Express for top-to-bottom laps that included everything: tracked-up powder, steeps, groomers, hardpack, moguls and trees. Read the results throughout the Buyer's Guide.
EDITORS' CHOICE
Ski Canada has been testing skis longer than any magazine in North America. The beauty of modern ski design is that none of the skis we tested this year was a total failure. Just as clearly, not one was a unanimous favourite. But a few models did stand out. Look for a badge highlighting these Editors' Choice skis throughout the guide.
click here for 2021 Ski Test reports
UNIQUE AND STYLISH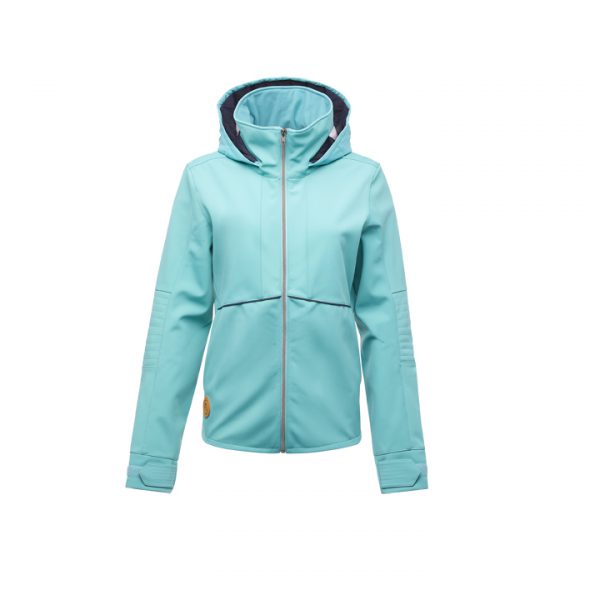 Don't want to blend in with the crowd, but still want to stay warm and dry? Fly Low's solution is the Callie Jacket and Parker Pant, a bomber jacket and stretch pant combo. With hints of '90s-style (hello, padded knee pads and flares), they're also loaded with 2020 technology like fully waterproof and stretchy-soft fabrics. Callie $410, Parker $345; flylowgear.com
DO-IT-ALL OUTFITS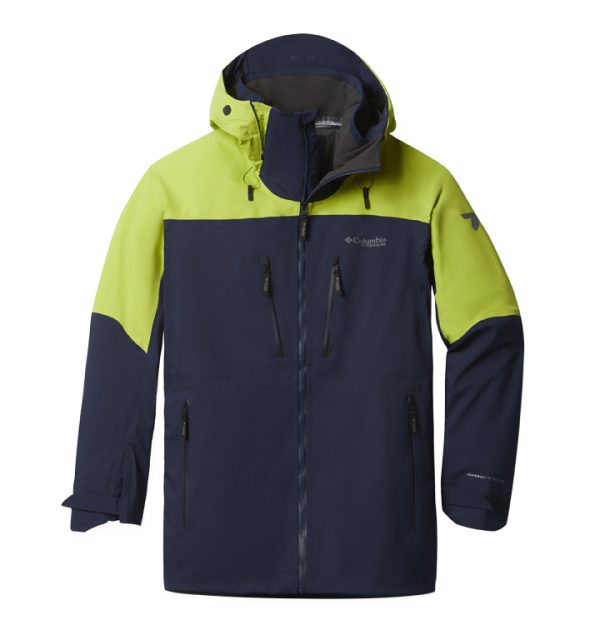 Skiing, hiking, skiing, sitting on lifts, more skiing, some skinning…to keep up with the hurry-up-and-wait demands of a modern ski day, brands are developing jacket and pant combos that marry performance with convenience.
Columbia Peak Pursuit Shell and Pant use the brand's proprietary breathable and waterproof membrane and is loaded with helpful features like pass pockets, extra google lens sleeve, four-way stretch and pant/jacket integration. Jacket $600, Pant $600; columbia.com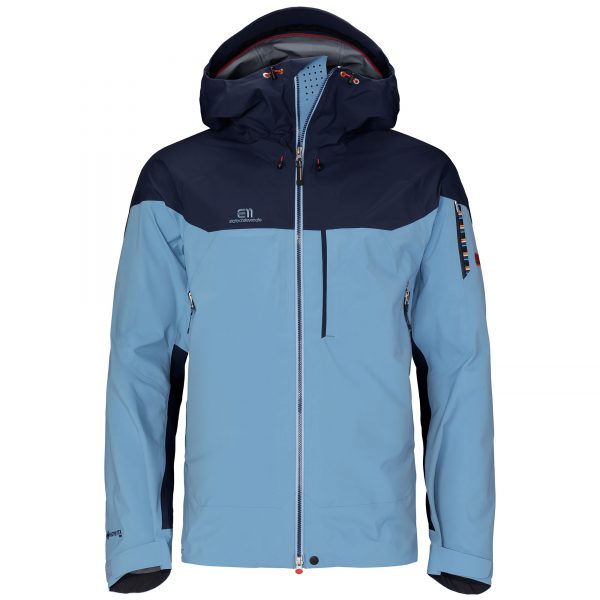 The Bec de Rosses is a fearsome Verbier face and the name of Elevenate's jacket worthy of climbing and skiing it. Using two styles of Gore-Tex's new Pro shell fabric and a wetsuit-inspired design, it breathes, protects and moves with the wearer. $999; elevenate.com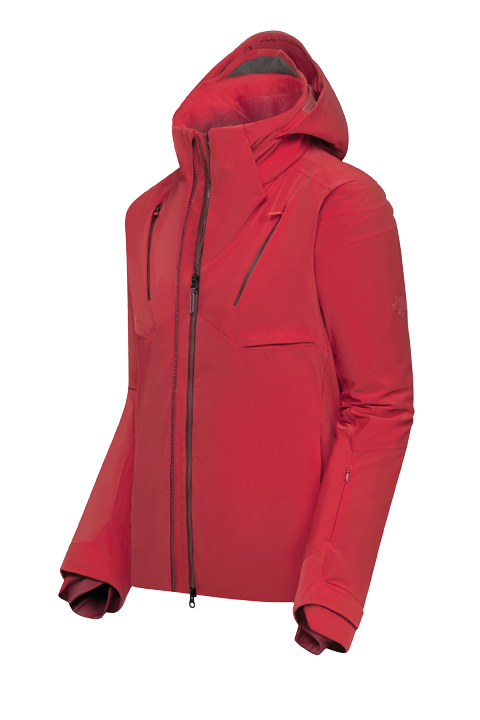 Less is more in the Descente i4 SIO Insulated Jacket. Three-dimensional pattern cutting, and using a process that combines lighter and heavier knits in the same piece of fabric, reduces the amount of materials needed and creates a custom-like fit. $1,220; descente.com
WARM FINGER MAGIC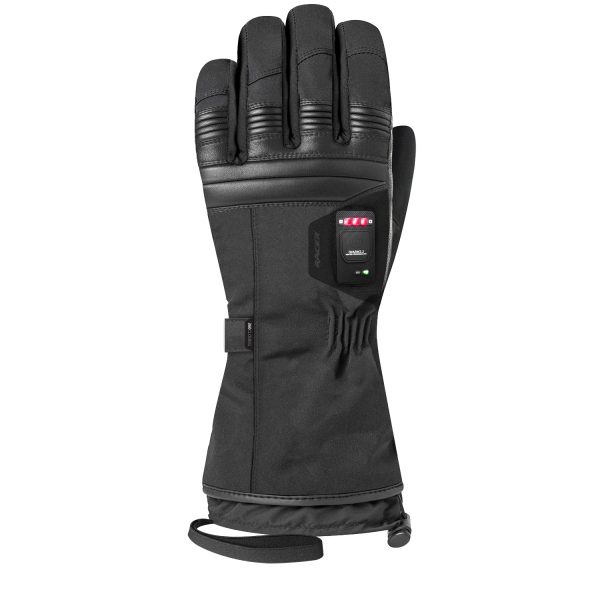 Racer France worked with the French army to develop the Connectic 4 gloves and women's mitts. The battery heats up the inside to a toasty 39C on max power, while a soft-shell fabric, premium-leather palm and gauntlet cut protects from the outside. $400; racergloves.com
SAFER SKI POLES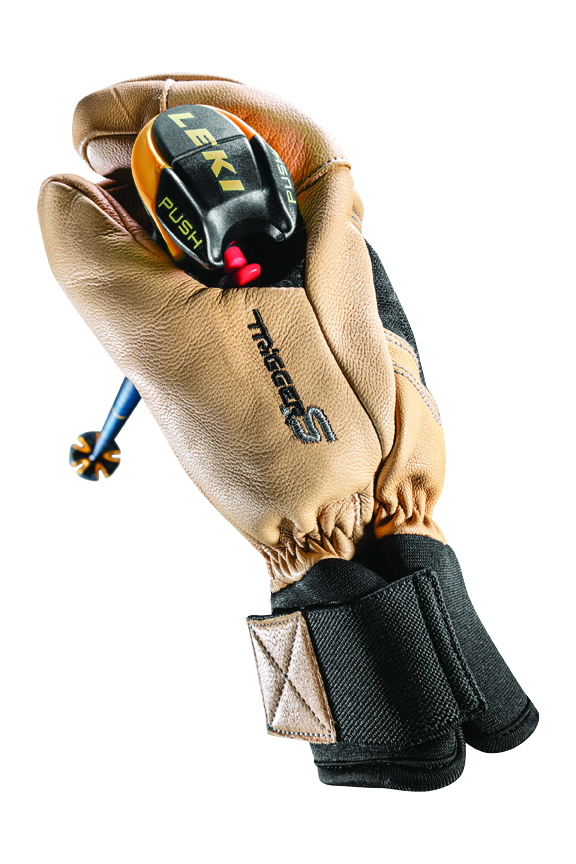 Is Leki encouraging a return to the yard sale? Pole straps mostly relegated our high-maintenance, entropic crashes to the past. But Leki's new Trigger 3D strap system automatically and more easily releases the strap from the pole, a welcome feature for any of us who have wallied our thumbs or had their pole caught in tight trees. Find the technology on eight freeride models, including the Spitfire 3D pole. $150; leki.ca
UP AND DOWN BINDING
In its Duke PT binding, Marker combines the big-mountain performance of its Jester with the touring capability of its Kingpin. In ride mode it looks like a regular resort binding with the retention, release and DIN ISO to match. For the hike back up, the toepiece folds forward revealing pin toe jaws (hence the PT). Step in and the heelpiece and brake lock out of the way. It's similar in look and function to the Salomon and Atomic Shift binding, except the Duke PT has the option of removing the toepiece to ditch 300g. While you still have to carry it, it won't feel as heavy in a pack as it would lifting it with every stride. The Duke PT comes in two models, a DIN 12 and a DIN 16, weighing 1.18 and 1.35kg, respectively. From $900;
marker.net
RETRO BINDING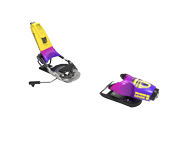 To celebrate its old-school looks and new-school technology, Look is rolling out a new 15 DIN version of its Pivot binding in retro colours. $380; look-bindings.com
DESIGNED FOR THE RIDE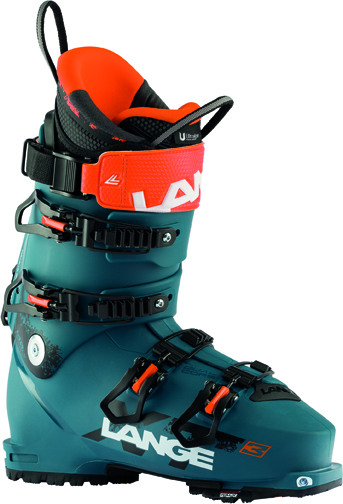 Lange's new XT3 freeride boot has tech fittings for pin touring bindings, a generous walk mode and is relatively lightweight for a four-buckle boot. But it's really made for the ride down. It comes in performance flexes (140 to 100), narrow 97 or 100mm lasts and has a stiff spine for solid energy transmission. So while it can tour, it's really a skier's boot that doesn't mind an occasional hike. From $480; lange-boots.com
COLLABORATING PROS

Most "pro" model skis enlist the input of just one hard-charger. To build the Nia (and men's Saba), Icelantic tapped all its sponsored athletes for ideas on everything: shape, flex, artwork and construction. The result is a full rocker ski that's stiff enough to stomp landings and hold off chatter, even at high speeds. $877; icelantic.com