Which skiers read Ski Canada magazine?
Ski Canada brings the passion of alpine skiing to print, the web and now by monthly Enews by creating a club-like loyalty among readers. Captivating and inspiring photography combined with evocative, award-winning stories continue to generate passionate letters to the editor – more than almost any other Canadian magazine. With so much noise and time distraction online, Ski Canada readers remain more dedicated than ever. Knowing the most effective mix of entertainment and information is what Ski Canada's editors pride themselves in – and our readers' devotion to the magazine is the ultimate reward.
Iain MacMillan, editor
Which of these skiers reads Ski Canada magazine?
Big mountain skiers. Women skiers. Expert all mountain skiers. Family skiers. Road trip skiers. Boomers. Aprés ski skiers.
Answer: all of them
These are Ski Canada readers. Skiers of all ages who love their sport.
average skier days each ski season: 25 days

 expert/advanced ability: 89%
ski off-piste : 62%
spend an hour or more reading Ski Canada: 48%
bought new alpine skis within past year: 72%
bought skis 'high end': 80%
bought skiwear within the past year: 62%
took a ski vacation longer than 3 days within past year: 86%
source: Ski Canada Reader Survey, March 2013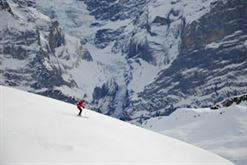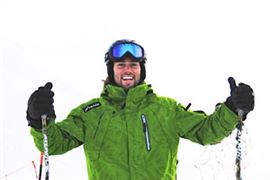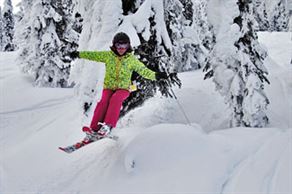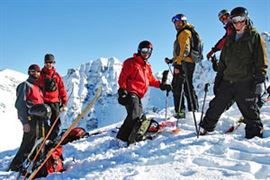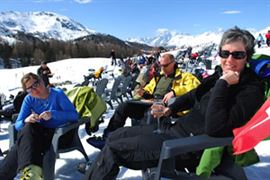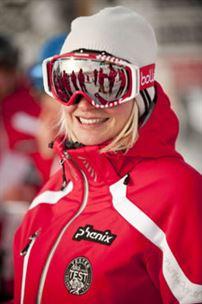 Include these skiers in your promotions. Only Ski Canada magazine delivers full market coverage.