---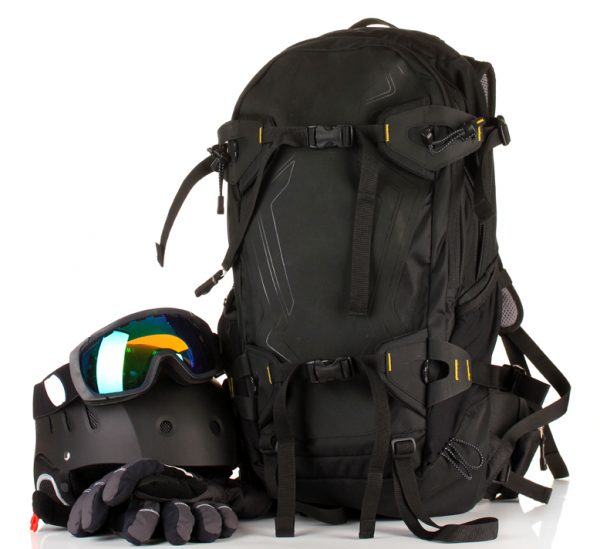 In general, those who participate in snowsports are inherently bigger risk takers than the average public, but a new risk many of us are now weighing is how safe will international travel be next winter? I have no COVID crystal ball, but I was confident enough to book my son and myself onto January's Ski Canada Readers' Trip to St. Moritz, Switzerland.

I assume that many of you are more than tired of thinking about COVID. But unfortunately, this pathogen will continue to affect our lives for some time, including over the coming winter. I will preface this column by stating the obvious: any disruption of ski plans is a relatively trivial concern when compared to ongoing health, economic and social consequences that have resulted from this pandemic.

My plans to ski in the backcountry near Nelson last year were cancelled due to the second wave, and instead I spent my holiday time administering COVID vaccines at various long-term care and group homes in and around Toronto.

Some might say I'm being too optimistic, but I'm confident this coming winter will be much better. Accordingly, at the time of writing this column in the summer, most people who have had both doses of a Canada-approved COVID vaccine will likely face few serious personal health risks should they still contract COVID. Mild-symptomatic and asymptomatic infections will remain a risk, even to the fully vaccinated, as long as the variants continue to spread. I'm prepared to undergo self-isolation, quarantine and testing upon my return, should those be required.

Choosing a destination with relatively good vaccine uptake (thank you Swiss and French people!) will mitigate some of the risks. And of course, booking with a travel company with a clear COVID cancellation policy limits some of the financial risk.

Reasonable people have widely variable interpretations of what is deemed "safe" for themselves and those around them. Each person considering travel for leisure must make their own decision this coming ski season. Having spent the past eighteen months working on the "frontlines" of this pandemic, I'm hopeful that I will be able to travel without exposing risk to others while being able to work on my own wellness.

Dr. John Foote is an emergency room physician at Toronto's Mount Sinai Hospital and a Devil's Glen skier.

COVID, Dr. John's E.R.