Reading Time:
< 1
minute
Since the death of the turtleneck, face coverings have long been a practical necessity of skiing. This winter, it's mandatory.
No ski country health authority has issued guidelines on what qualifies, but it's safe to assume, like masks elsewhere, anything that covers from nose to chin will do. Snug-fitting neck warmers with two layers of fabric are probably better. Regular gondola riders, the coronanoid and the immune-compromised may want to upgrade to the Buff Filter Tube ($38, kids' $35).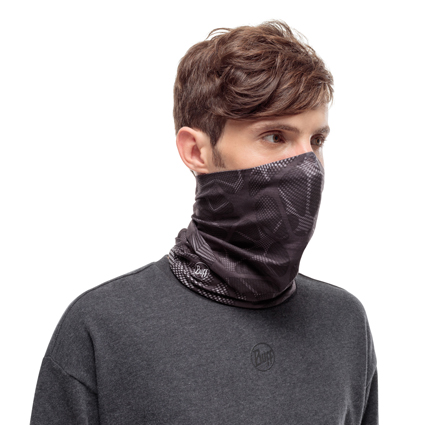 It combines the neck- and face-conforming tube of the brand's popular Original Buff with the germ-catching Filter Mask the ubiquitous neck and headwear company launched in the summer. A disposable, three-layer filter slips inside the neck gaiter in front of the mouth and nose. Testing showed it removes 98 per cent of airborne particles. Each Filter Tube comes with five replacement filters; a box of 30 more, $30.
All of a sudden that fully loaded gondola ride doesn't sound so perilous. buff.com