---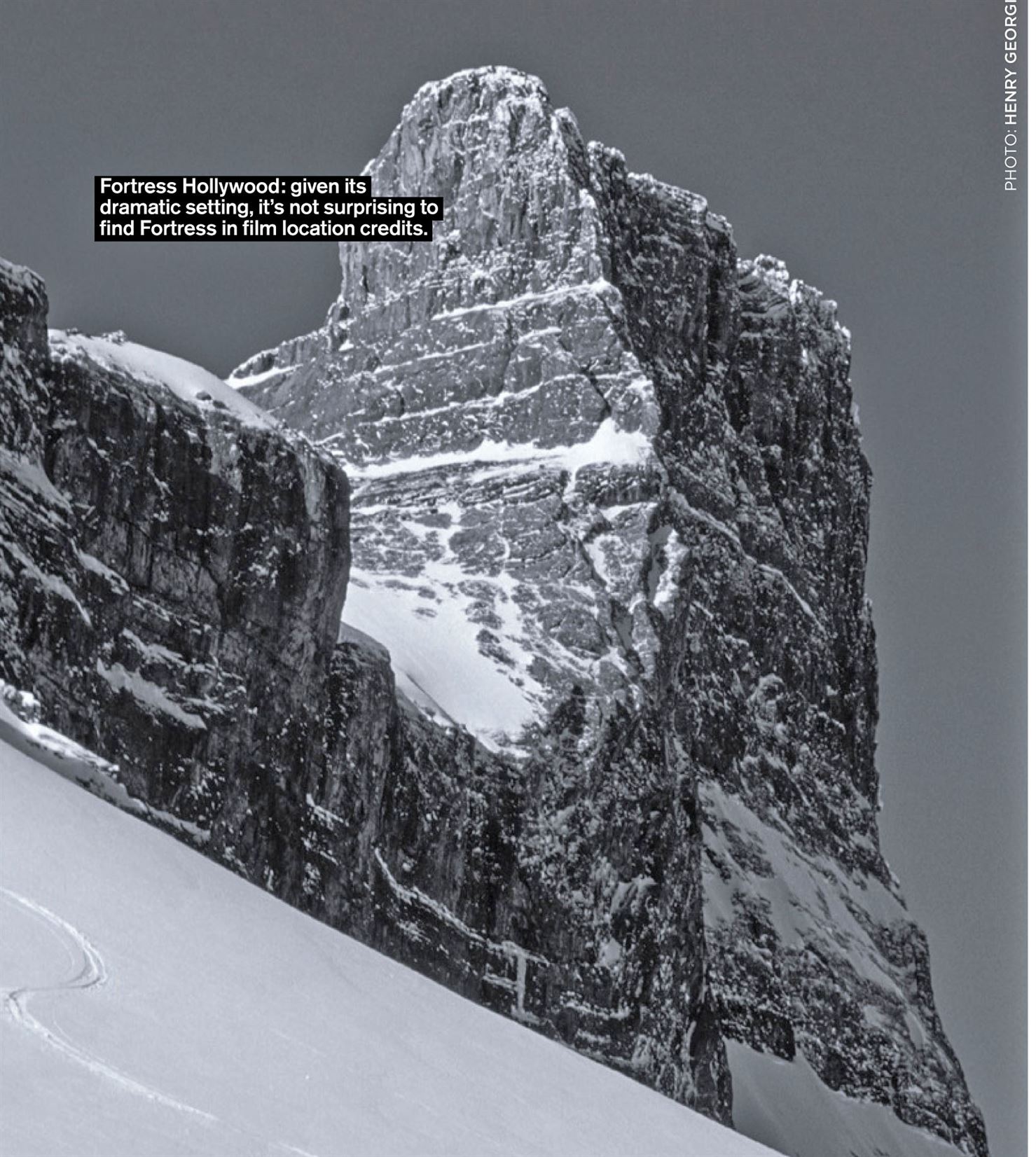 You might remember seeing Alberta's presently closed Fortress Mountain as an alpine backdrop in the 2010 Leonardo DiCaprio blockbuster Inception. Or maybe you just dreamt that you did. If you didn't see the film, you won't remember the scene (or get the joke), but buck up, because there might be a sequel in the works. Not a sequel to the film, but the resort.

Fortress is an hour-and-a-quarter west of Calgary, surrounded by provincial parks. It opened in 1967 and closed in 2004. A new group signed a lease with the Alberta government in 2010 and for the last five years, it's been the setting for the cat-ski operation KPOW! that takes about 1,000 skiers a year through the alpine bowls and extant runs.

Thomas Heath, the group's managing director, says a new master plan was submitted in June but the province has recently asked for a condensed version (Alberta doesn't have a dedicated policy for resort development, like B.C. does). If it's approved, the plan to build five new chairlifts and a new day lodge will mean Calgary skiers will have another place to go for a gay old time on-slope—Fortress was also a filming location for Brokeback Mountain.

Tags: Alberta, Fortress Mountain, heli-snowcat skiing, KPOW!