Reading Time:
3
minutes
Vancouver International Mountain Film Festival – Online February 19 – 28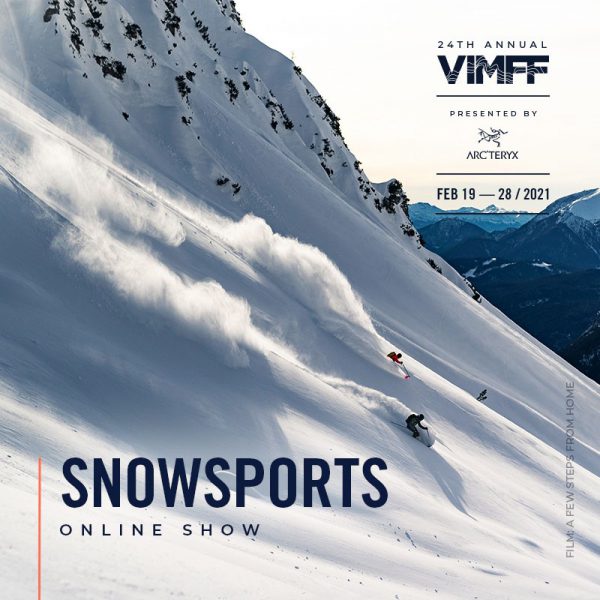 Join us virtually to enjoy over 50 films, 3 interactive workshops, and 3 engaging panel discussions. Discover new documentaries about Snowsports, Climbing, the Environment, Mountain Culture, Adventure and more! This February, connect with our outdoor community and don't miss this inspirational line-up of films. https://tickets.vimff.org/2021-skicanada
Snowsports Show Presented by Arc'teryx:
The VIMFF presents six adventure packed films to stream online including the Canadian premiere of Made in the Mitten, and the North American premiere, Exploring the Known. These films share moving stories about overcoming life-changing injuries, paying tribute to a Chamonix legend, learning about the heritage of modern-day snowboarding, and exploring local mountains during a pandemic. BC skier Greg Hill is the virtual MC for the show.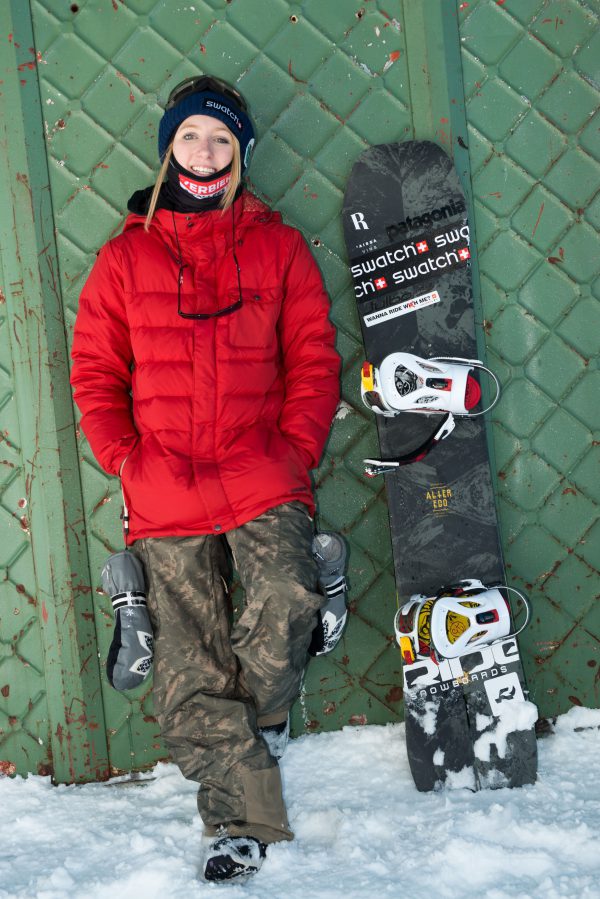 Exploring the Known
(Director: Matt Holis, Switzerland) – About Estelle Balet, the two time world champion snowboard freerider. Estelle was making this film when she was tragically caught in an avalanche at the age of 21. Featuring many of the world's foremost freeriders, Exploring the Known is a unique insight into what it takes to become a world champion. The film is a tribute to an exceptional sportswoman and an insight into her belief that it was the mountains where she grew up in Switzerland, that made her one of the most exciting riders the sport has ever seen.
Metanoia
(Directors: Flo Gassner and Paul Schweller, Austria) – Before exit restrictions and bans on contacts dominated the news in March 2020, the Mountain Tribe Crew embarked on a ski touring adventure in the Ötztal Alps. The crew used an old customs hut on the Timmelsjoch High Alpine road for accommodation, which is closed in the winter. As the pandemic worsened, the initial euphoric mood faded and an inner tension spread amongst the freeriders. After extensive contact with the valley, relatives and the police, the crew decided to end the film project early. However, the quarantined Ötztal and the applicable restrictions made it difficult to travel home.
A Few Steps from Home
(Director: El Flamingo, Germany) – The idea is simple. A small hut in our home mountains. A room, an oven, three friends. These self-catering huts are well known by hikers in the summer and can be found all over the alps. This is the story of what we found just a few steps from home. And these days, it's more important than ever to embrace the destinations on your doorstep rather than dreaming of distant places.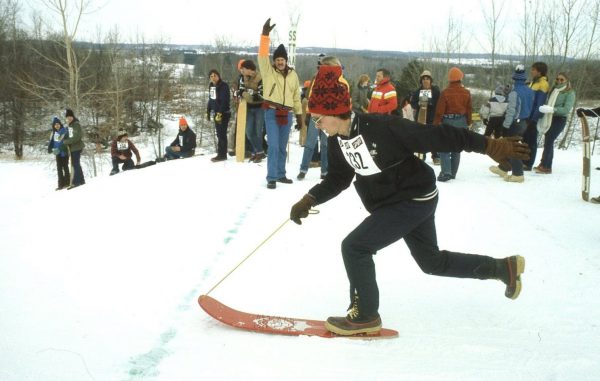 Made in the Mitten
(Director: Zeppelin Zeerip, USA) – Modern-day snowboarding began in Michigan when Sherman Poppin fastened two of his daughter's skis together and stood sideways on his backyard hill in Muskegon. Since then, snowboarding has taken the world stage by storm with triple cork rotations, board technology has entered the 21st century, and families everywhere are starting their kids out on snowboards instead of skis. Made in the Mitten is a homage to where it all began – on a skinny piece of wood in the backyards of the Midwest.
Earn Your Turn
(Director: Arthur Ghilini and Alexis Blaise, France) – Let's cultivate our garden. This is where Julien "Pica" Herry takes us. Born in Chamonix Mont-Blanc, Pica developed his style and technique in this mountain town. As a discreet performer, he practices mountaineering and snowboarding as few have done before him. He's a high mountain guide and a lover of powder, with a specialty in steep slopes.
Day 1
(Director: Josh Berman, USA) – Five years after breaking his back in a snowboarding accident and being left paralyzed from the waist down, Trevor Kennison returns to the backcountry to face a new set of challenges. This first day out helps Trevor to redefine his perspective on the limitations of his injury, and what he's truly capable of.
Get an Advance Discount if you buy before February 19. Ticket and Pass info: https://tickets.vimff.org/2021-skicanada
For those experiencing hardship due to the COVID-19 crisis, we have created a discount code to give $4 off each single show ticket, and $10 off a Festival Pass. Use the code COVID at checkout to receive this discount.