Reading Time:
2
minutes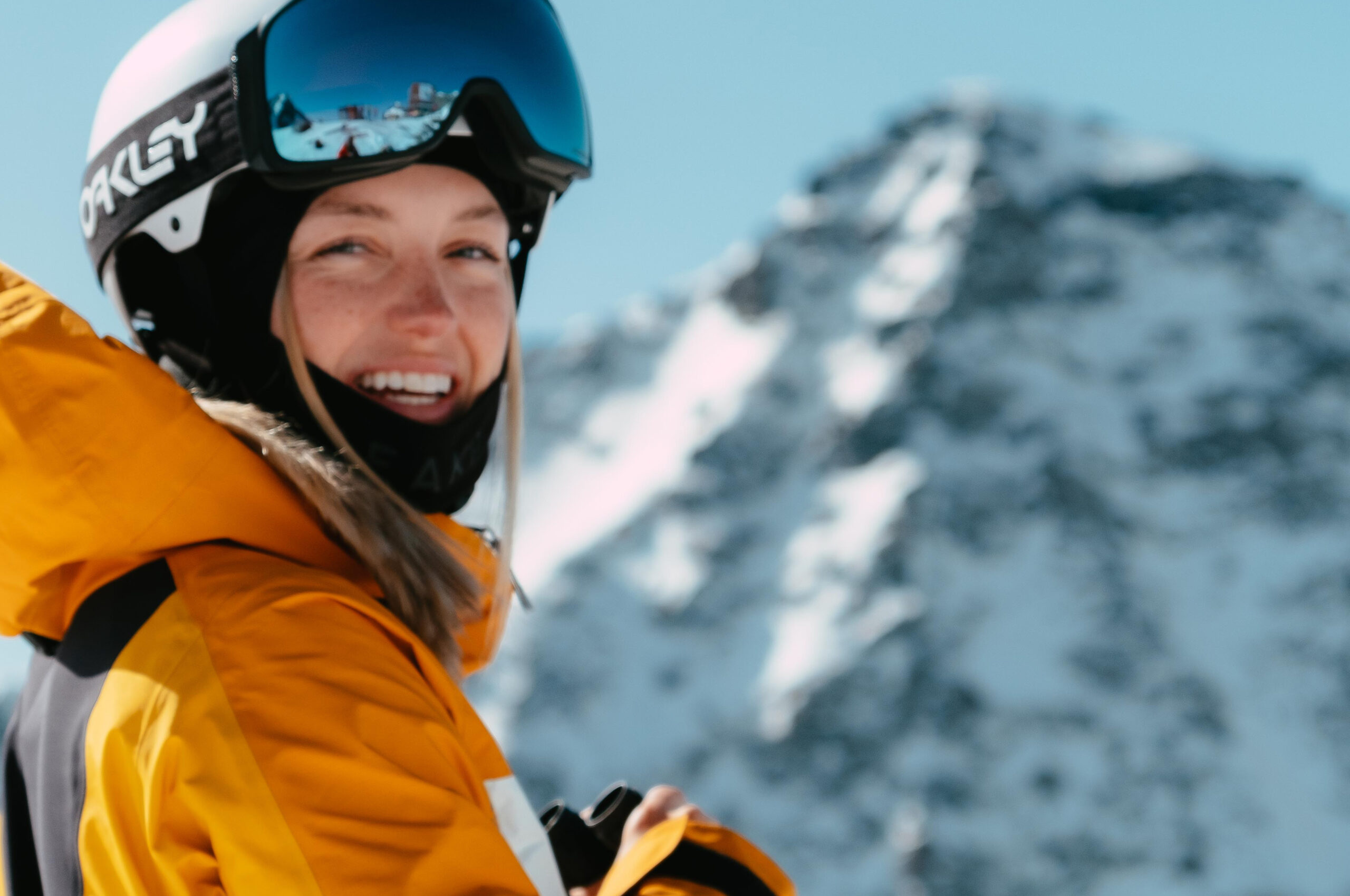 Reigning champ Justine Dufour-Lapointe leads a squad of four Canucks on the Freeride World Tour. Photo: Freeride World Tour/Fanny Avril
AND THEY'RE OFF!
The North American ski season is officially underway. Though perennial early-riser Keystone Resort in Colorado is still listed as day-to-day in the race to see which major resort will open first, an upstart from Massachusetts, of all places, slid into winter on October 22.
Ski Ward Ski Area in Shrewsbury, which is a real place, started making snow on October 1st and this week managed to sell a few US$5 lift tickets for the public to exlore down a patch of snow beside their magic carpet. Their Latitude 90 snowmaking system is more of an ice-flake-making system, but can theoretically operate in temperatures as high as 25°C. No word when the full 67m vertical drop will be open.
Whistler-Blackcomb and Tremblant have both projected opening dates of November 22-23.
Ice-making machines aside, both Castle Mountain in Alberta and Kicking Horse in British Columbia received 30cm of the real stuff this week. Castle has announced a projected opening date of December 1.
CANADIANS ON TOUR
Last year's champ Justine Dufour-Lapointe and ninth-seeded Marcus Goguen lead fellow Canadians Wie Tien Ho and Jackson Bathgate as four Canadians prepare to take part in this season's Freeride World Tour.
BURKE TO ENTER THE HALL
The Canadian Ski Hall of Fame will be bestowing posthumous honours on Canadian freestyle ski pioneer Sarah Burke at a ceremony on November 17 in Montreal. Burke died during a training accident in 2012 at age 29, but not before becoming a five-time champion of the X-Games and a World Champion in the halfpipe. It was partly through her lobbying that superpipe skiing was added to the Olympic schedule, though its debut didn't come until two years after her death.
BIBS FOR EVERYONE
The 40-member Canadian alpine, ski cross and para-alpine ski teams were announced this week. Athletes like Valérie Grenier, James Crawford, Marielle Thompson, Laurence St-Germain and Cameron Alexander will try to build on a 2022/2023 season that saw Canadians climb the podium 37 times and gather eight World Cup wins and seven World Championship medals.
INFLAMMATORY INFLATION
At the risk of leaving you on a downer, Whistler-Blackcomb has cited "inflation" as one of the reasons the resort has raised the price of a single-day lift ticket by 50% this year. That will be $299, please. Be sure to check the tap machine as it is presented to you to see if there is a gratuity being suggested.
---

---