Reading Time:
2
minutes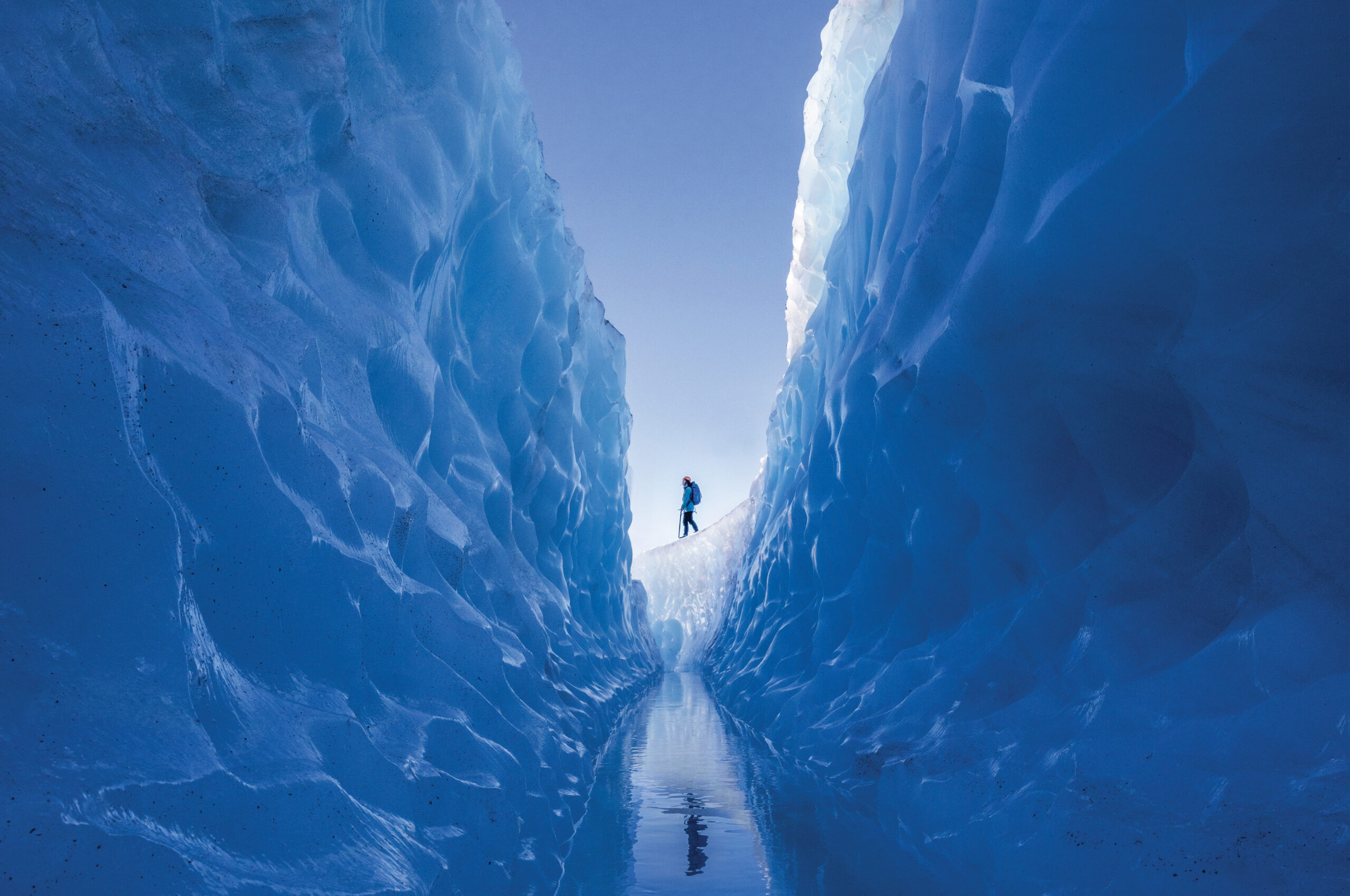 Photo: Paul Zizka
Raise the curtain
The Vancouver International Mountain Film Festival ushers in the beginning of winter in Western Canada. In-person shows will screen until November 19th but online offerings are available the world over until December 10. Of particular note to skiers, the Steep and Deep Snow Show features six films including Hanking Evolution, which examines the rise of backcountry skiing; Modify, which follows adaptive athletes to places that give the lie to the notion of disability; plus cinematic journeys to Norway and Kyrgyzstan.
Kia Ora to you to
The opening of the B.C. ski season is a big deal, to be sure, but Sun Peaks is asking people not to camp out Friday night in order to claim first chair of the B.C. season when the bull wheels turn at 9 a.m. on Saturday, November 18. The fact that only two runs will be open (Cahilty and 5 Mile) to start his year should help discourage what had become an opening-day-eve tradition among a hearty few. In recognition of the limited open terrain, numbers of lift tickets sold will be limited and discounted 50 percent (to $84) until November 24. When more terrain opens it will include Sun Peaks' newest intermediate run, called Kia Ora. The Maori greeting means "be healthy," as any of the many Kiwis on staff can tell you.
Gimme Staff Shelter
Alberta's Deer Lodge is stepping up to help a neighbour in a tough spot. When a July fire gutted the main accommodation for staff at Lake Louise Ski Resort, many hopeful liftees were left wondering where they might lay their heads this winter. Enter Deer Lodge, located on the road up to the famous lake that gives the area its name. The lodge will serve as staff housing for the resort for two years, after which time redevelopment plans will commence (extensive renovations happening after two years as ski resort staff housing sounds about right).
Watch out Ikon. Move over Epic, there's a new multi-pass in the ski world. The new pass costs just US$215 yet grants access to runs on a dozen resorts in New England. What it doesn't grant access to is the resort's chairlifts. The new Uphill New England pass is a non-profit effort that will offer pass holders a streamlined way to skip online purchases and liability waivers at each new resort they want to walk to the top of, and save some money besides. uphillnewengland.org
The mountain pass road through Smuggler's Notch closed for the winter this week. That means that until springtime there will be no access (beyond muscle power) between neighbouring Smuggler's Notch and Stowe resorts. It's an annual isolation that both resorts were hoping to rectify with their application to build a 800m gondola linking the two resorts. That proposal was unanimously opposed by members of a stewardship team tasked with overseeing the protected area that separates the resorts. For now, the decision has killed hopes anyone had of a connected megaresort in Vermont, one that might remind the Von Trapp family at Stowe of what skiing is like back home in Europe.
---

---