Reading Time:
2
minutes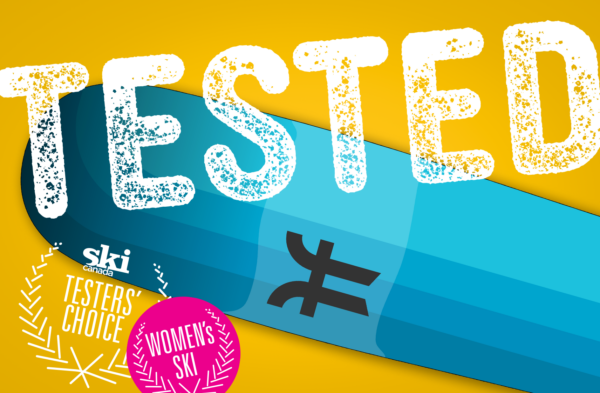 Lengths:
155, 163, 171, 177
Dimensions:
127-96-117 @ 163
Radius:
15m @ 163
Best for:
A one-ski quiver for strong skiers.
Compare with:
Völkl Secret 96, Atomic Maven 96Ti, Blizzard Black Pearl 97

Feel free to judge this ski by its cover. Testers were drawn to its pretty looks on the rack. Once out for a test drive they didn't want to bring it back. More than one tester skied right by the demo tent to take it for a second or third lap. "This ski can do anything and go anywhere," said Alexis Borden-Sayah. "It was light, peppy, stable throughout short and long turns." Faction couldn't shake the Dictator family's reputation for autocratic performance, so it rebranded the Dancer and upped its green credentials, with more sustainable materials and production practices. Construction remains the same: two thin sheets of metal sandwiching a wood core, with generous tip and tail rockers. The latter supplies the nimbleness and short-turn snap, while the first creates surprising edge hold and an overall sporty feel. "Stable for a powder ski," wrote Level IV ski instructor Helen Campbell. "Gripped the crud, but also super playful. A ski for all conditions." Lighter and less-aggressive skiers will probably prefer the Rallybird, but for energetic, powerful skiers who like to go fast, the Dancer came alive. "Playful and fun!" Campbell continued.
---

---