Reading Time:
2
minutes
If you think the skis here are looking a little thin—at least where waist widths are concerned—don't worry, we've got the deeper days covered, too. Ski Canada's Fall 2021 issue includes the Powder Buyer's Guide—12 pages of new gear devoted to fresh snow, freeride skiing and freedom in the backcountry. Coverage includes a dozen ski reviews tested in Mount Washington Alpine Resort's epic Outback and in the backcountry of Vancouver Island's rugged Island Alps. But if you can't wait, here's a preview of some of the highlights.
• The biggest Salomon QST freeride ski loses girth and gains incredible versatility with the new 112mm QST Blank.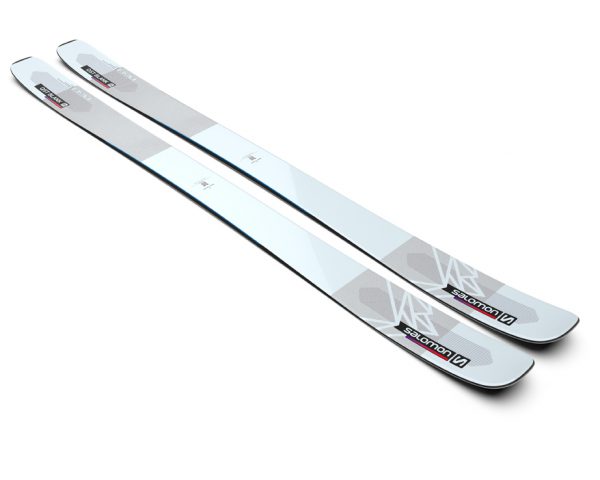 • Review of the WNDR Alpine Vital, likely the most environmentally friendly ski available.

• No category of ski gear has seen more innovation in recent years than touring-capable ski boots. Case in point: the updated Scarpa Maestrale and Gea boots. They promise more downhill performance with no loss in uphill agility and a gentler environmental footprint.
• In the continuing effort to make the backcountry safer, Ortovox is introducing the world's first talking beacon.
• Watch for reviews of Instinct Skis' newest pow surfers, designed, tested and built in the shadow of B.C.'s Red Mountain.
• Recognizing that downhill skiers are increasingly dabbling in other snowy sports, we're hitting the flats with enthusiasm and a roundup of equipment vying to make cross-country skiing a little easier—and more fun.