Reading Time:
2
minutes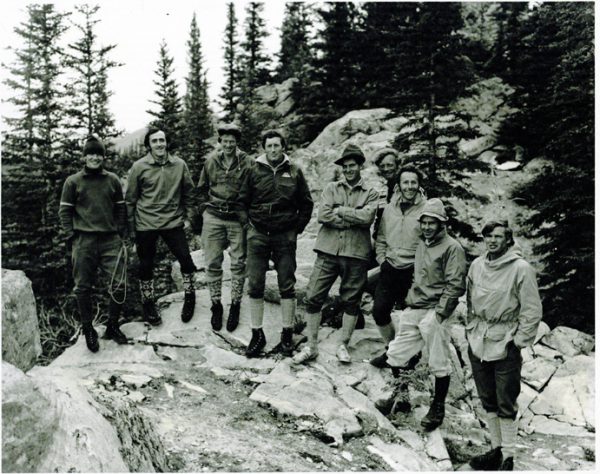 After 47 years apart, the Gertsch family is reuniting with CMH Heli-Skiing.
Swiss-born Rudi Gertsch helped Austrian-born Hans Gmoser start CMH in the 1960s, before Gertsch lifted off to start Purcell Heli-Skiing in 1974. His son Jeff and daughter-in-law Katie eventually took over the daily operations. Last summer, the Gertsch family decided to sell Purcell to Alterra Mountain Company, a ski resort conglomerate that also owns Ontario's Blue Mountain, Mont Tremblant in Quebec and CMH Heli-Skiing & Summer Adventures.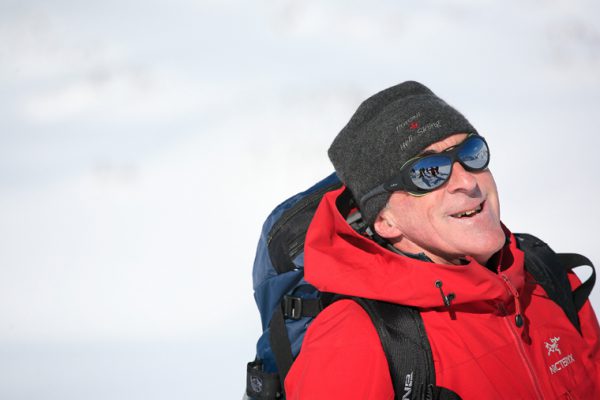 "Everything has come full circle," says Rudi Gertsch. "I have a profound feeling of professional satisfaction at this point in my life, knowing that the story of our business reaches back to those common origins, and will now stretch forward into the future."
Affable Jeff will remain a lead guide as the iconic operation continues to attract small groups and short-stay heli-skiers.
The sale adds more than 2,000 square kilometres of terrain in the Purcell and Selkirk mountains west of Golden, B.C., to CMH's total ski terrain of more than 12,000. CMH Purcell, as the new operation will be known, becomes the company's 12th heli-ski operation, but as a primarily day-ski operation attracting skiers from nearby Kicking Horse as well as Banff/Lake Louise, a first for CMH.