Reading Time:
2
minutes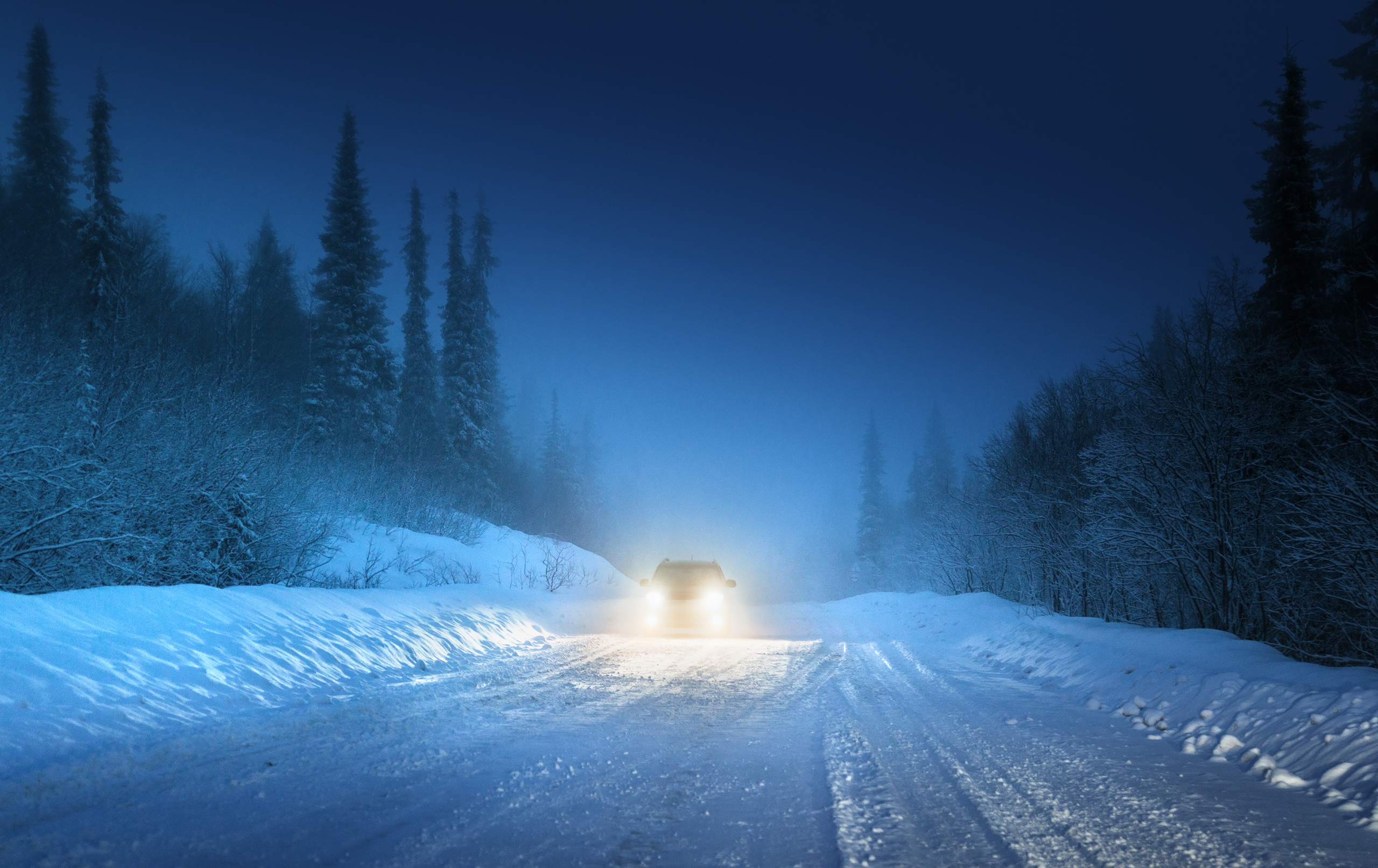 Turo is the Airbnb for cars.
Did you know Colorado has a traction law? Delay traffic with a wreck on a snowy highway in a vehicle without winter tires and you're subject to a hefty fine, rental or not. Quebec requires winter tires all season long, and most highways in British Columbia do, too.
It stands to reason car rental companies at airports near major ski towns would equip all cars with winter tires—but they don't. During a Ski Canada ski trip via Denver last season, only one agency offered a "reservation" for winter tires, at an added cost of US$20 per day, with no guarantee a vehicle with those tires would actually be available on the day of pick-up. And what do car rental agencies have against roof racks?
Enter Turo, an app for cars in the mould of AirBnB. Owners (hosts) in more than 56 countries make their vehicles available for sharing. Name your North American airport, it's probably there: Vancouver, San Francisco, Montreal, Salt Lake City, Kelowna and Calgary. Name your preferred car, it's on the app: Tesla, Lincoln, Lamborghini, Toyota, Mazda, Subaru and Ford. Users browse for features like size, roof rack, all-wheel drive and winter tires, similar to an online car-purchasing app. Ratings are checked and comments are scrutinized. Everything good, bad and ugly about that specific vehicle is right there on the screen, as posted by previous guests.
Turo pick-up and drop-off procedures vary widely from host to host. Ski Canada's Denver contact, for example, had an arrangement with a car concierge a short shuttle ride from the airport. The SUV was waiting, engine running, rear hatch open and seat heaters humming. The return at the end of the rental was equally seamless.
On the plus side, with Turo you get exactly the vehicle you chose online, with the features required for your trip. Cost is comparable to rental car company rates if not a little cheaper. And most Canadian insurance policies covering rental cars also cover Turo rentals, though users should check with their broker before they book.
On the negative side, the Turo experience is largely dependent on whom you're renting from. Just like AirBnB, a Turo host can make or break the vibe. A good host remains available by text, passes on helpful information and responds quickly to messages throughout the rental term. That's where online reviews are especially helpful.
Another caveat: Some hosts require you to travel a considerable distance to retrieve the car, or charge an extra fee for airport pick-ups. And while cars rented through regular rental agencies are usually current models with low mileage, Turo vehicles can be older, with varying features, and often have higher mileage to boot. All that information will be listed in the vehicle's Turo profile, so take a good look.

Would Ski Canada use Turo again? Yes, with proper research and due diligence, especially when a specific feature in a vehicle is required for a ski trip. It's nice to know exactly what you're renting rather than being subject to the dreaded "or similar vehicle" clause that standard rental car companies invoke.