2022 Powder Buyer's Guide pt 2
---
TESTED HEAD TO HEAD
BACKCOUNTRY HELMETS
 That which happens at the resort, slowly migrates beyond the boundaries. And so, helmets are becoming more common far from the ski hill. A resort lid works fine, but it tends to be bulky and heavy. Instead, opt for a backcountry-focused one.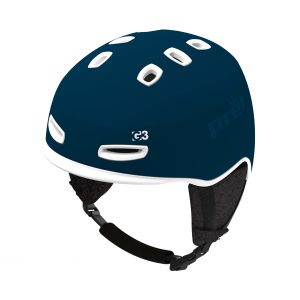 G3 AT Helmet
A collaboration with helmet-maker Pret, the AT carries the same certification as many resort helmets, but has permanent ventilation, removable earflaps and a dial fit system that's welcome on the skin track. With a soft lining, it doesn't feel that different from a typical resort lid, except that it weighs a backpack-friendly 356g. $190; genuineguidegear.com
Choose it: For one helmet for all purposes, particularly slackcountry laps.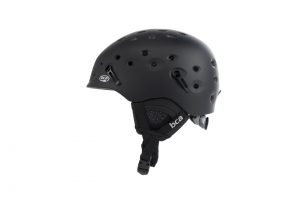 Backcountry Access BC Air Helmet
Because avalanches don't just happen on the way down, BCA wanted to design a helmet that skiers will wear on the uptrack, too. The Air features tons of vents built into the EPS liner, and a venting channel between the foam and the fit system. With the removable earflaps out, it's no hotter than a ball cap. $180; backcountryaccess.com
Choose it: At 340 grams, it's all about the weight saving.
TOURING HATS
You need a good hat for the skin up. Something that keeps flakes out of your hair, sweat out of your eyes and sun off your face. And, just as important, bounces back into shape after repeated stuffs in a pack.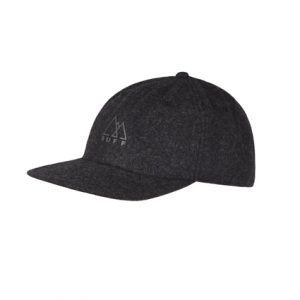 Buff Pack Baseball Cap
On the surface, a trendy low-crown ball cap. Hidden, until you plop it on your head, are a mix of wool and polyester that's cozy, a wicking liner and soft build that's as flexible as Gumby. Even crushed in a pack for a day, it emerged intact. $45; buff.com
Choose it: for warmer locales and those who run hot.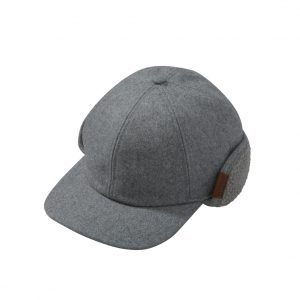 Outdoor Research Woolie Cap

It's more stylish than Elmer Fudd's, but no less functional. The Woolie has fleece earflaps and a waterproof membrane sandwiched under the felt outer and fleece liner. When the wind picked up on a ridgetop, we could fold down the flaps and keep on trucking. $59; outdoorresearch.com

Choose it: for chillier spots or if your ears often get cold.

backcountry, Backcountry Access, Buff, buyers guide, G3, helmets, Outdoor Research