Reading Time:
2
minutes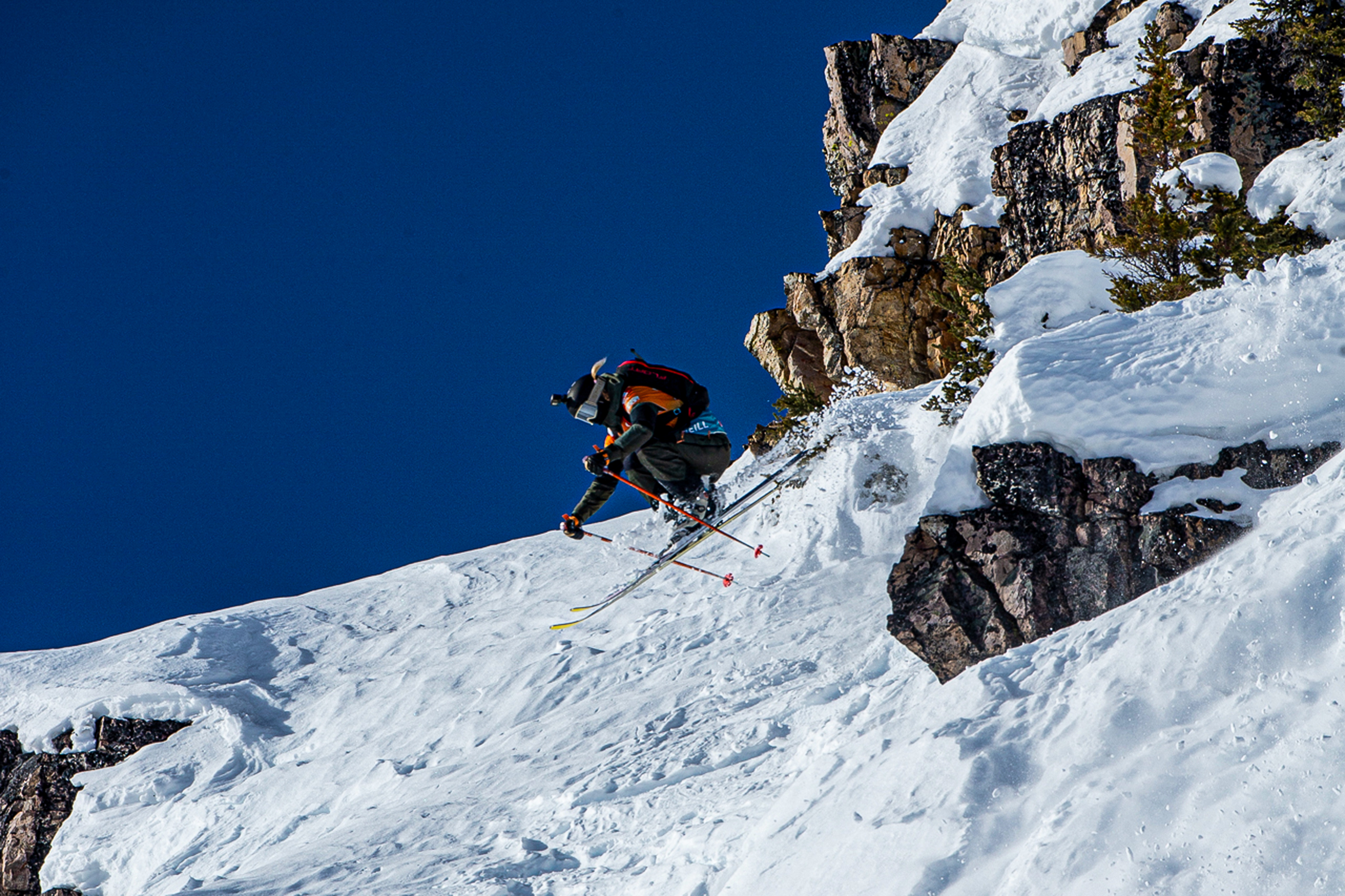 As the season starts to take shape, this week will see snowmaking start, films awarded, schedules set and resort opening dates announced.
Calendar watch
OCTOBER 15 is when the snow will start to fly at Lake Louise—from the snowmaking guns if not from the clouds as well. The Alberta resort has managed to put a positive spin on not hosting their customary early-season World Cup race this year, pointing out that, with no FIS race course to worry about, all resources will be devoted to opening more of the mountain earlier.
OCTOBER 21 will see the winners of the iF3 Movie Awards crowned at a gala ceremony in Whistler following four days of premiere screenings for the nominees (chosen from more than 121 entrants). Since 2007, iF3 has stood for International Freeski Film Festival. The event will be live-streamed for those who can't get their tuxedos out of storage in time.
DECEMBER 7 is the projected opening day for the Blue Mountain ski season this year. That would beat last year's opening date of December 15, when Blue kicked off a 121-day season that lasted until last April 14. A full 750 snowmaking guns provide coverage to 96 percent of the resort's 150 hectares of terrain, a fact that helps the busy southern Ontario resort regularly start running the chairs in the first half of December.
Expansionary policies
Sugarloaf in Maine has confirmed its new Bucksaw Express will be operational sometime this winter. The high-speed quad is part of their West Mountain Expansion. The largest addition of terrain in more than 40 years will add 50 hectares to what is already one of the three biggest ski resorts east of the Rocky Mountains.
The 17th iteration of the Freeride World Tour is expanding into Asia (depending on which geographer you ask, it seems they can't always agree on where Europe becomes Asia). The fourth stop on the tour this year will be in Georgia's lofty Caucasus Mountains between the Black and Caspian seas. It's a long way from the tour's third event, which will once again see Kicking Horse host the only North American stop, from February 14-20.
Unparalleled parking
Pay for parking, or risk getting a ticket? It's a dilemma all drivers have faced, though rarely at the level demonstrated early in October when a private parking spot under the Pan Pacific Hotel in Whistler sold for a cool $195,000. The good news is the new owner of the tiny strip of asphalt won't have to pay $8 to $14 a day to park in the surface lots around the village.