Major Makeover – Andermatt, Switzerland
---
Old-world tradition meets new-world money in Andermatt, Switzerland.
The sleepy Swiss fantasy village that is Andermatt, at a crossroads of eight major mountain passes leading from north to south and from east to west, has been subject to a daring do-over. Featherbeds and white lace meet Asian opulence and village-to-village skiing—all amid one of the world's most crazy beautiful alpine mountainscapes. For a high-alpine European ski holiday with an out-of-the-ordinary experience, the yin and yang of the new Andermatt could be for you.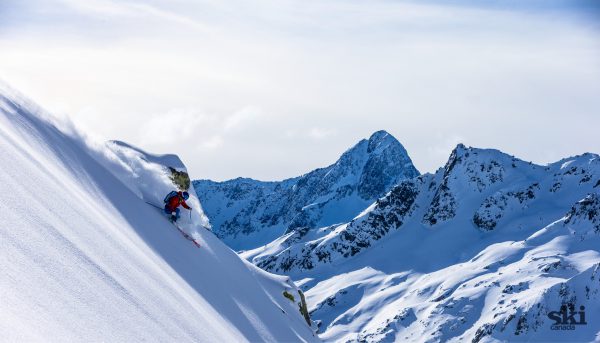 Nothing says Switzerland like heady scents of gooey cheese, cow dung and dark chocolate. All these pleasures waft variously through the air of the tiny Alpine village, a faraway Swiss farming enclave that became a 20th-century centre of Swiss military training and matériel. (Look up, you'll ski beneath more than one Bond-style door built into the mountain faces; the Sasso San Gottardo Fortress, tunnelled into the mountains, is open to the public for insight into Andermatt's life as a military stronghold.) Eventually, changing fortunes and world views forced the closure of the army outpost in the 1990s; and since, Andermatt became the target of billionaire Egyptian Samih Sawiris' $1.5-billion redevelopment of the decade.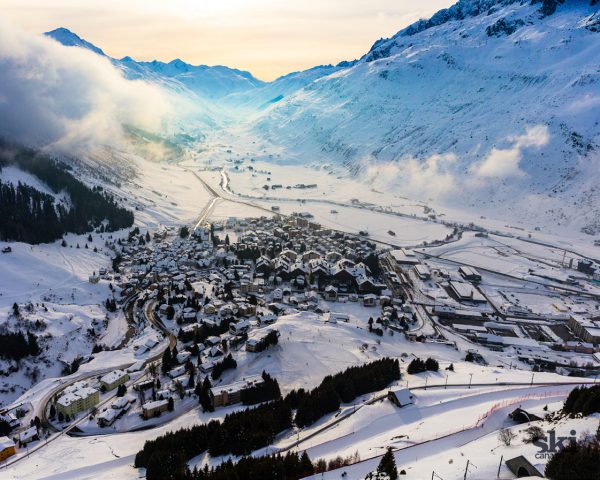 Its evolution first became visible in 2013 with the opening of The Chedi. The deliciously decadent Asian-Alpine five-star spa hotel comes complete with 205 fireplaces, a five-metre-high cheese humidor, destination spa and Michelin-star Japanese restaurant. A new four-star Radisson Blu now adds nearly 300 more rooms to the mix, flanked by residences aimed at an international market whose investments are exempted from otherwise strict Swiss foreign ownership rules. And finally, last winter the pistes and lifts were linked as far as the neighbouring village and ski resort of Sedrun, increasing the total of glorious groomers to 120 km up and over a panorama of uninterrupted Swiss peaks.
In such a famously suspicious country as Switzerland, it's imperative to have a local drumbeater onside. In this case, it's Olympic gold and World Champion local boy Bernhard Russi. The renowned racecourse and piste designer (as well as James Bond films ski double) played a pivotal role in the resort redux. In addition to his technical eye for ski area design, rather critically Russi recognizes the need to give the people what they want.
"The first people used to build the steepest runs to the highest points, but to compete in today's market you need intermediate runs and lots of sun," he said, characterizing the panorama of plus peaks that encircle the new Schneehüenerstock Express gondola. "If I didn't believe in it, I wouldn't have become involved. And now we are a little bit proud."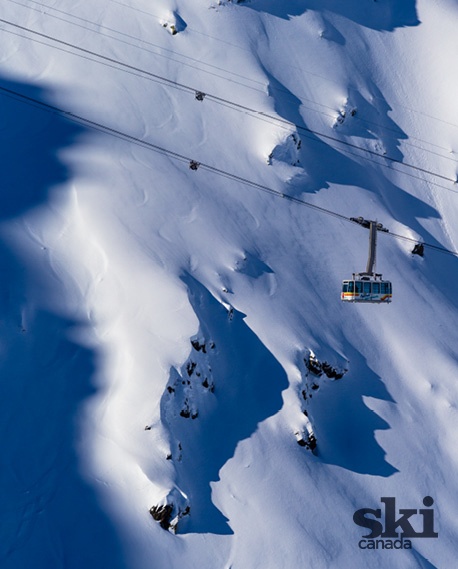 Skiing from Andermatt to Sedrun zigzags high along a glittering ridgeline—simple to navigate and perfectly suited to families, cruisers and pano-shots. In the right conditions, there is ample powder off the sides in all directions. (Unconnected to the linked area and unchanged by new development, the more gnarly north-facing slopes of Gemsstock remain a favourite for powder and steeps.)
And it's not over yet. Last April a new lift opened that connects Andermatt-Sedrun to Disentis, a powder-rich hub of deserted off-piste splendours. Until then, the connection between all three, and included with the lift pass, has been a lovely austere little mountain train. It will still be fun to ski from one village to the other, and at the end of the day hop aboard the après-ski carriage for a mobile party home. The journey from Canada is easy, too: Andermatt is a 90-minute transfer from Zurich by car or on the famously super-scenic—albeit not supersonic—Glacier Express. These majestic mountains are attracting attention for all the right reasons.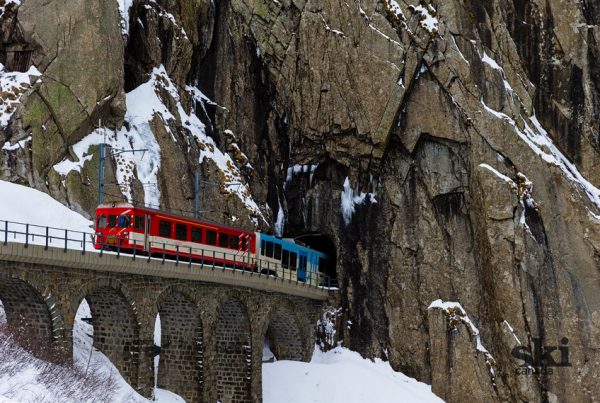 Andermatt, Europe, Switzerland, The Chedi