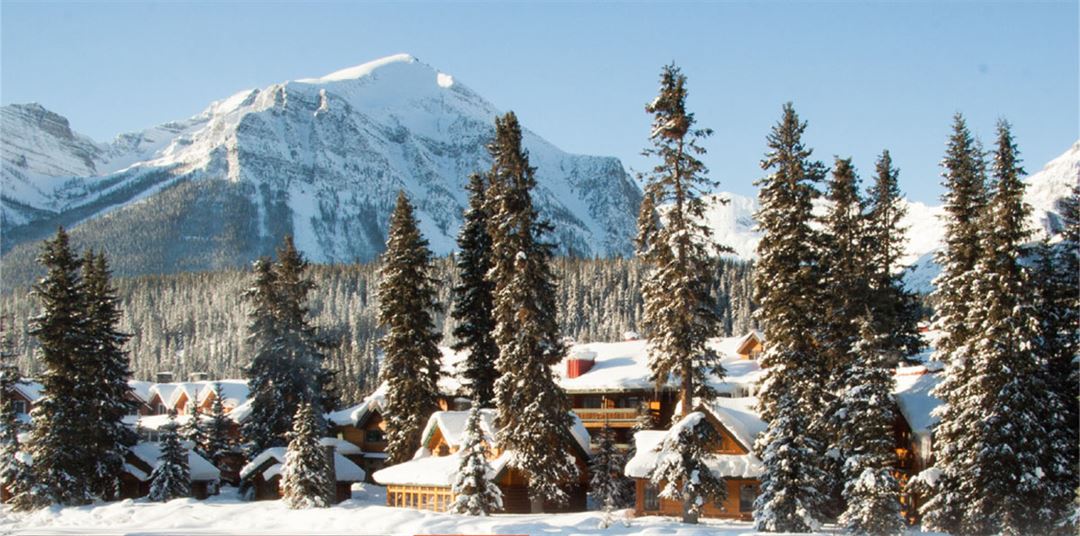 In today's world of similar-feeling condos that proliferate across North American ski country, it's an incredibly satisfying splurge to check into an iconic inn like Lake Louise's Post Hotel & Spa. Indeed, it's difficult to find a more satisfying sleep, memorable meal and overall exemplary alpine stay in Canada.
For nearly 40 years, brothers André and George Schwarz have been personally welcoming new and returning guests to the posh landmark. It's hard to believe they had little formal hotel training when they bought the Post from Sir Norman Watson in 1978, but the two were well-trained Swiss ski instructors and their fastidious attention to service and detail was clearly a transferable gift.
Opened in 1942, the log-cabin resort continues to anchor the village of Lake Louise today. It's known as much for its goose-down duvets and wood-fire charm (53 guest rooms have real fireplaces) as it is for its 2,200-label wine cellar and spectacular gastronomic creations in the dining room. Little surprise it has been a longtime member of the Relais & Châteaux group of independent hotels. Wherever else you stay in Canadian ski country after the Post Hotel & Spa, it's downhill from here.